Benford Capital Welcomes Harrison Furse and Jim Lynch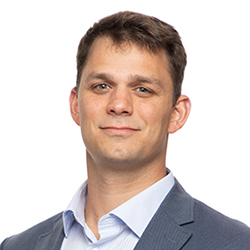 Benford Capital Partners ("Benford Capital" or "BCP"), a Chicago-based private equity investment firm, is pleased to announce that Harrison Furse and Jim Lynch have joined the firm as Director of Business Development and Associate, respectively.
Harrison will lead sourcing, marketing, and relationship development and management efforts for the firm. In addition, he will work closely with BCP's investment team and portfolio companies on value creation strategy and execution, including add-on acquisitions.
Prior to joining BCP, Harrison was the Vice President of Business Development at Rotunda Capital Partners. He began his career in lower middle market private equity with Transom Capital Group, where he was a senior member of the business development team and focused on sourcing investment opportunities across a range of sectors. Prior to Transom, Harrison helped lead sales and marketing initiatives for one of the nation's largest direct sellers of residential building products.
Harrison earned a BA from the University of Pennsylvania.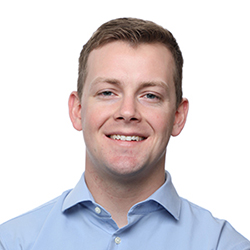 Jim Lynch joins Benford Capital as an Associate on the investment team. Prior to joining BCP, he was an Assistant Vice President at Twin Brook Capital Partners, where he focused on debt financings for private equity sponsored investments across a broad range of industries. Prior to Twin Brook Capital Partners, Jim worked at MB Financial Bank.
Jim graduated from the University of St. Thomas Opus College of Business with a BA in Finance.